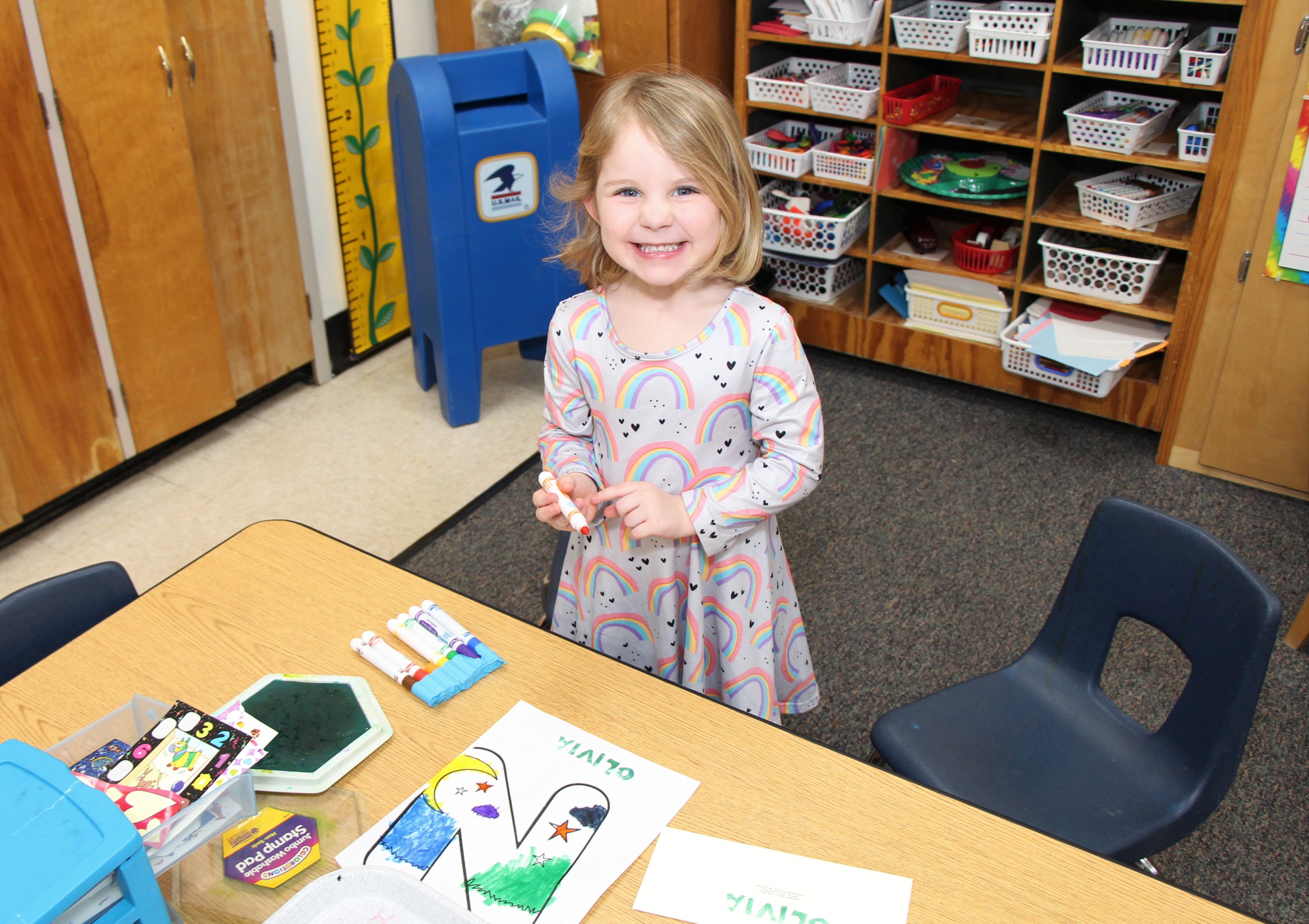 They're only young once!
We invite you to experience our faith-based preschool programs!
Our preschool classrooms are bright and engaging! We offer play-based learning in a faith-filled environment as your little one prepares for kindergarten.
St. James Preschool
2502 11th Street, Eau Claire
Tuesday, February 8 | 4 to p.m.
St. Mary's Preschool
828 Lynn Avenue, Altoona
Thursday, February 10 | 4 to 6 p.m.
Please RSVP online!
CLICK HERE to learn more about our preschool classrooms.
For more information, or to schedule a private tour, please call (715) 830-2273, ext. 1400.
Enrollment opens January 24, 2022.