**Summer Reading Log!**
(If your child does it, bring it to me in the new school year for their prize! Keep reading!)
**Summer Reading activity!**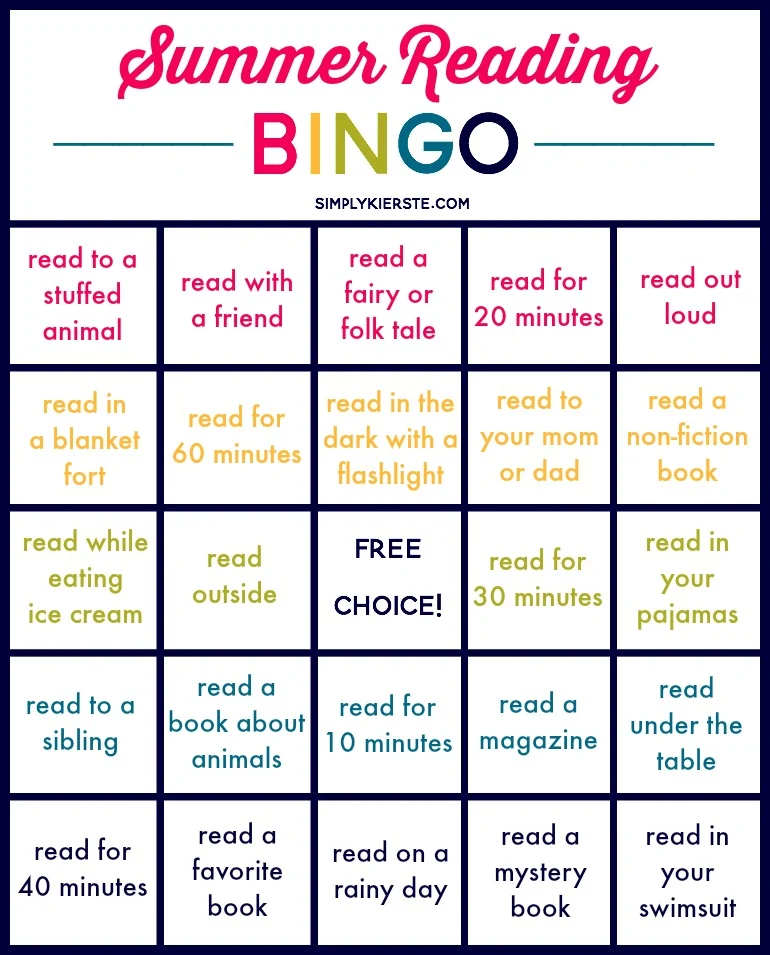 Lalilo! Ready to read!
Spelling City: Spelling word games!
- Then you are going to scroll down to where it has the weeks list
- You will click on the "games" button and then the kiddos know what to do
- We ONLY have the free games. The other ones will not work.
- Then you go up to the "Username" and "Password"
- Your kiddo will soon recieve their passwords!
- Then they go to 2nd grade Math!
- Then they can choose what they want to do!
Scholastic News Information!!
2. Then click on Login and then hit "I am a student"
3. You will then need to type in our classroom password which is...thingteam6741
4. After that, your kiddos know what to do. They just need to pick a Scholastic news and then it reads it to them and they are able to play games and watch videos!
Typing Club:
Click Here for the link to the site.
When you get there, all the kiddos have to do is type in their first name under username.
(There is no password). Then they go from there.
When adds pop up, they just hit refresh!
Online Field Trips to explore!!
Monterey Bay Aquarium: Click Here!