Hello and Welcome to St. Mary's
We strive to provide a comforting school family where children feel safe, loved and confident to try new things. For specific information on what each class is up to click on newsletters on the side tab.
We are now on summer break! If you have questions regarding enrolling for preschool or 4K please call or click on the links.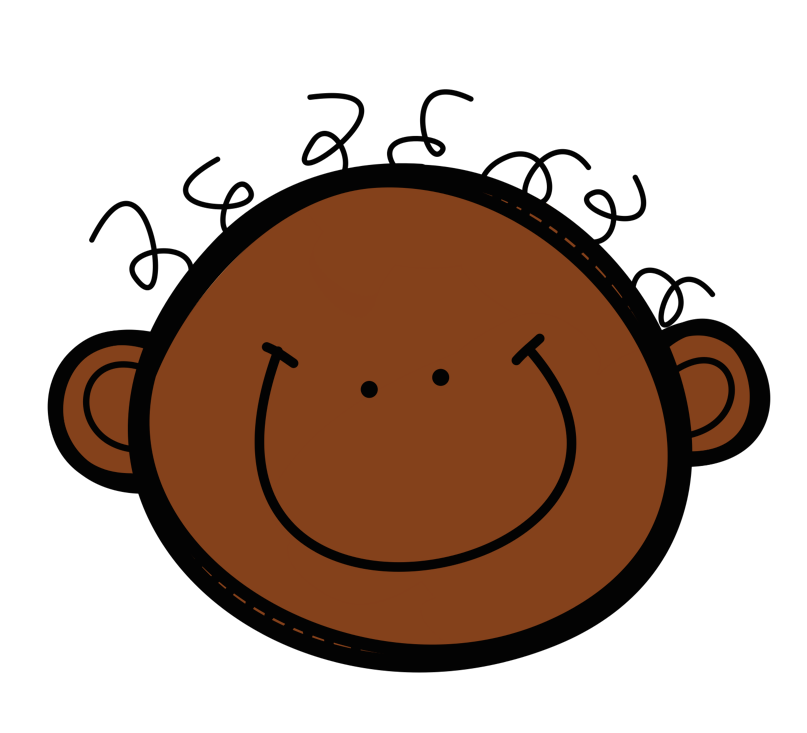 M/W 8:30-11:00 or T/TH 8:30-11:00
Registration is through RCS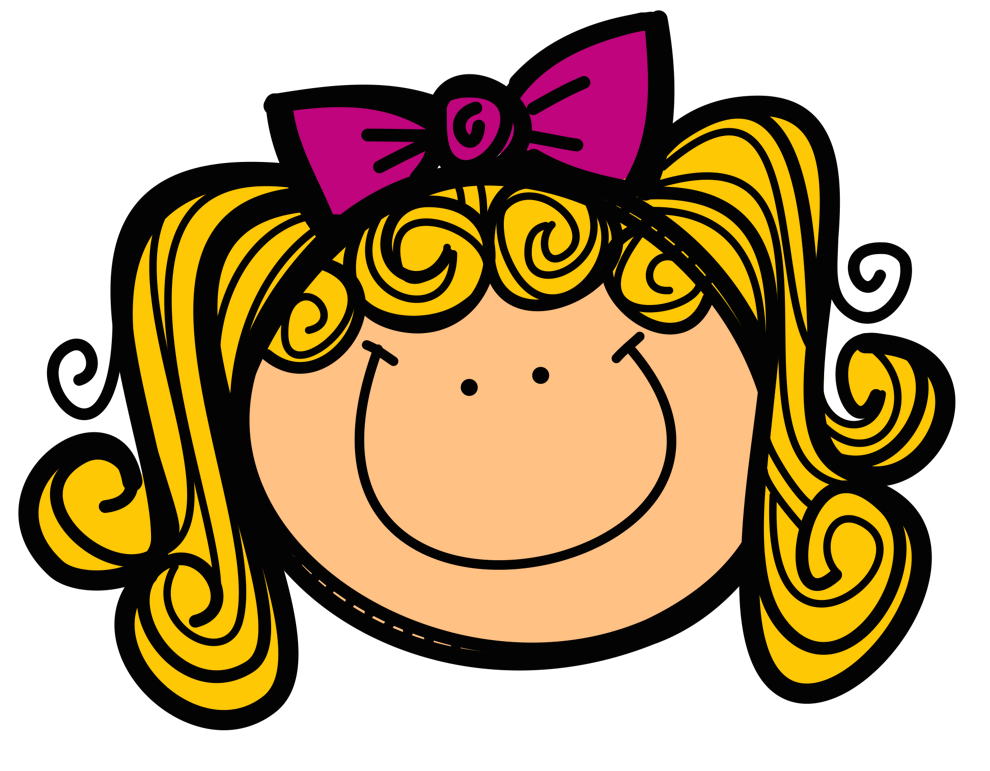 Registration is available online through Altoona Public Schools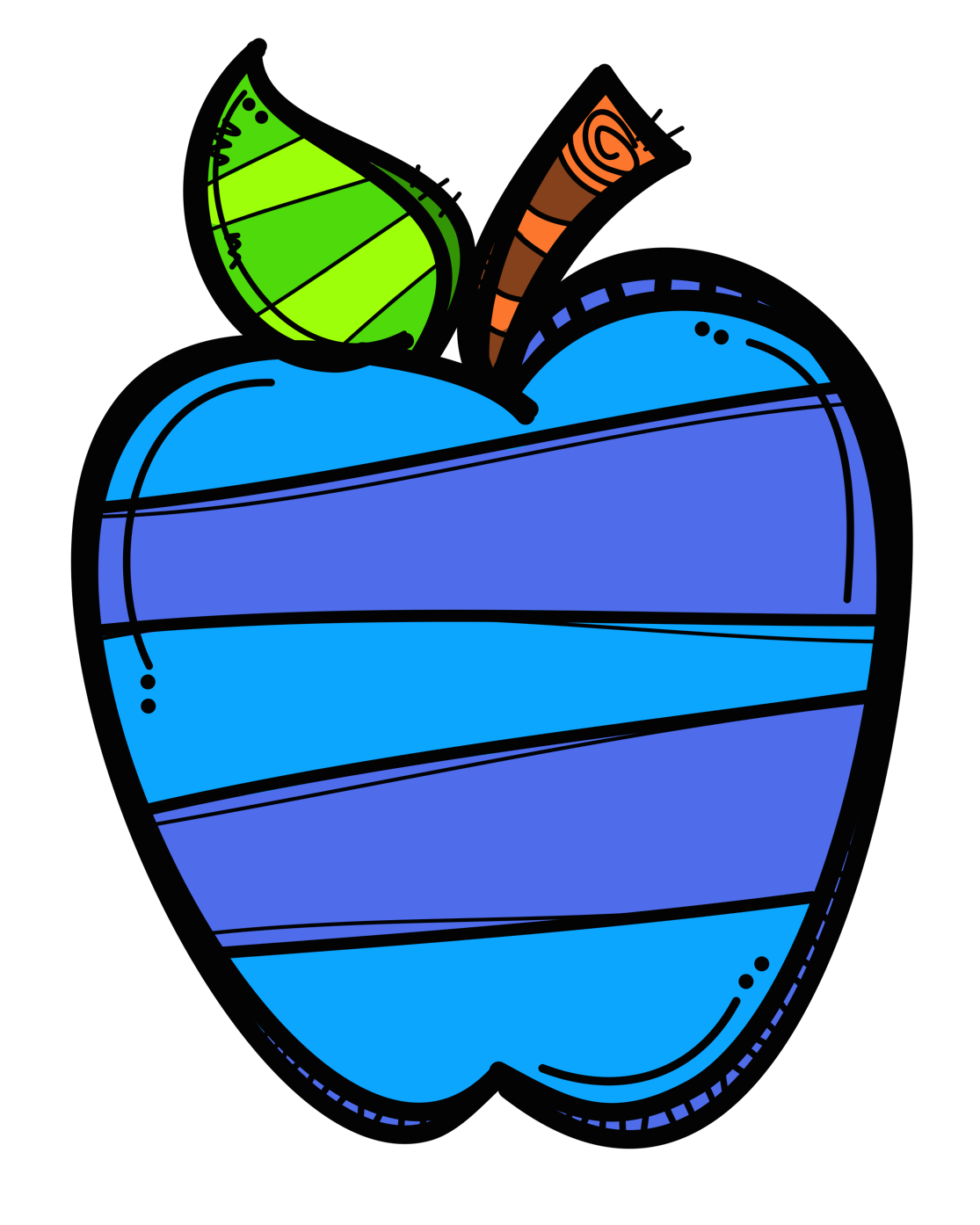 Mrs. Wendy Peterson
I have always been known to the children as "Miss Wendy". I have been teaching in the early childhood field since 1993, and began at St. Mary's in 1998. I have a degree in Early Childhood Education from UW-Stout and WI DPI license for Pre-K/K.
I live in Lake Hallie with my husband, Pete and our daughter

Clara.

I believe with my whole heart that teaching young children is what I was born to do because I still love it!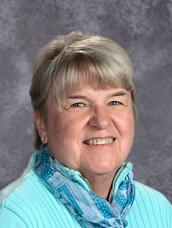 Mrs. Diane Kuhnert is the assistant in the 4K class and has been at St. Mary's for twenty-five years. From the start it was obvious that preschoolers are close to her heart. She lives here in Altoona with her husband, has a son named Cody and daughter-in-law, Callie!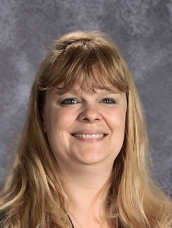 Mrs. Carrie Straw is the assistant in the preschool class and is also a St. Mary's parent. She is full of contaigous energy and enjoys getting involved with the children's play. She lives in Eleva with her husband Shane and their son, Ethan.