Hello Everyone!
My name is Michael Van Hemert and I am looking forward to my first year teaching with the staff and administration of Regis Catholic Schools. I am a graduate of UWEC with a Major in World Religions. My wife of one year, Jacqueline, and myself have been enjoying the church community at St. Mary's Parish in Altoona for the last 3 years, where we are involved with RCIA instruction and pastoral council.
I will be working with your children on developing the High School Year Book, as well as working with Forensics and Theater.
The Majority of my course work is with 12th grade religion. I am delighted to be part of the post-confirmation faith development of our youth, as well as preparing them for transition into adulthood and helping develop a well informed and well formed Christian faith to take with them as they leave the nest.
My first semester course, Church History, will be an attempt to combat the old proverb:
"Those who do not learn from the mistakes of the past are doomed to repeat them...Those who do learn from the mistakes of the past are doomed to stand by helplessly as those who didn't learn repeat those mistakes." :)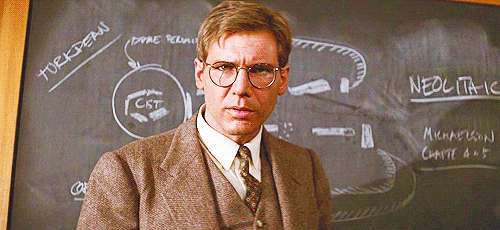 I wish you all the best and look forward to a great year!