Welcome!
How exciting to be starting another school year. I love the excitement that comes with the beginning of a new school year, so much potential for learning and growth. I hope that each of you enjoyed your summer break and are feeling refreshed and ready to be back! The highlight of my summer was a trip to Door County, one of my absolute favorite places in the world! This year was the first year and my five year old son and I ventured far out into the cold water to complete the swim out to the big orange raft, it was so much fun!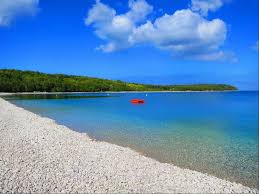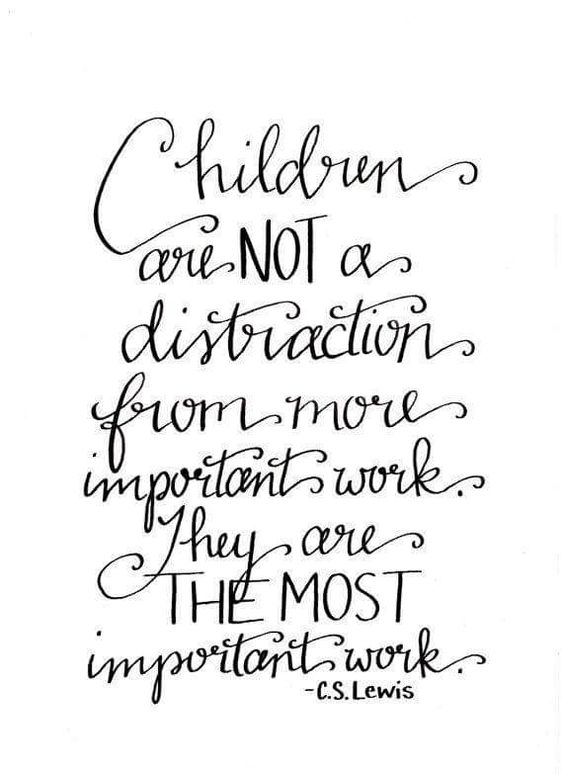 Hello!
My name is Malia Clements and I couldn't be happier to be the School Counselor here at Immaculate Conception Elementary School! The 2019-2020 school year will be my sixth year at IC and my ninth year with Regis Catholic Schools as I had spent three years as the School Counselor at Regis Middle School prior to coming to IC.
I teach weekly guidance lessons, conduct small groups to work on skills such as friendship as needed, and meet with students individually as well!
Please feel free to contact me with any questions, concerns, or comments via email at mclements@regiscatholicschools.com.
I will be in the building Monday, Tuesday, and Thursday from approximately 8-2:30 and check email regularly.
Mrs. Clements' Education History
UW-Stout, Bachelor's in Vocational Rehabilitation, 2005
UW-Stout, Master's in School Counseling, 2009
UW-Stout, Master's in Mental Health Counseling, In Process
Peer Mentoring/Big Buddies
We are so fortunate to have Regis Middle and High School students in our building once per week as part of our Peer Mentoring/Big Buddies program.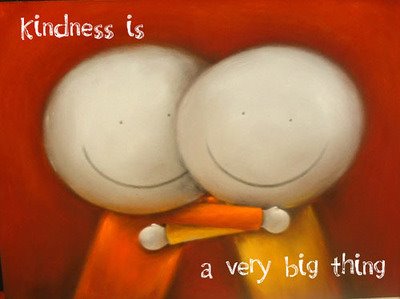 Pay it Forward
The concept of Pay it Forward is quite simple. Do something kind for someone, without expecting anything in return...and kindness will spread! Our Pay it Forward group aims to spread kindness in our community and further. It really doesn't take much to make someone's day! Try smiling and greeting people as you pass them, holding a door for someone, inviting a friend to play with you, shoveling the sidewalk for a neighbor...these are all ways to make someone's day!