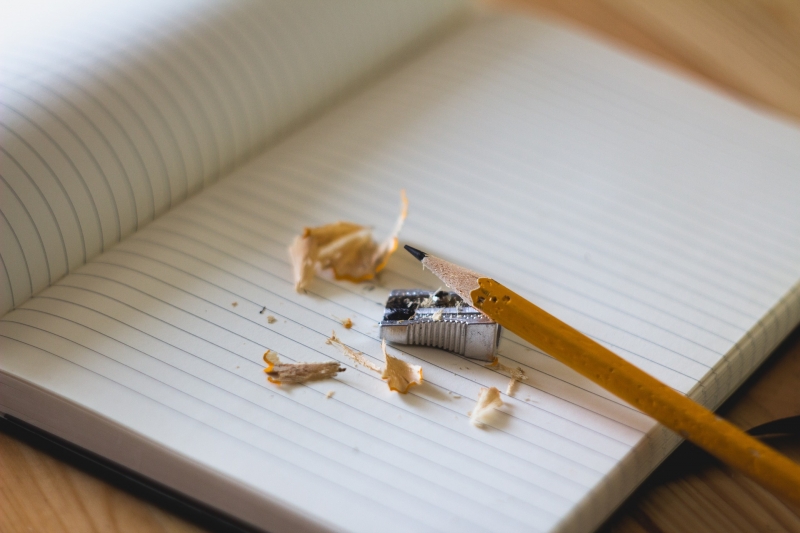 Regis High School is excited to be able to share with you a new and updated version of our Academic & Career Planning Guide.
Students are receiving a paper copy of this guide ahead of class registration for the 2019-20 school year. You can also use the link on the right hand side of the screen to access a digital version.
Please take time to look through this Academic & Career Planning Guide with your child, paying particular attention to Graduation Requirements, Course Descriptions, and our exciting Unique Learning Opportunities that allow students to pursue college credit while still in high school. The school counselor will be going through this guide with students in their classes to answer any questions and to help students choose their classes. This is an exciting time looking ahead to next year!