Regis Catholic Schools President Announces Resignation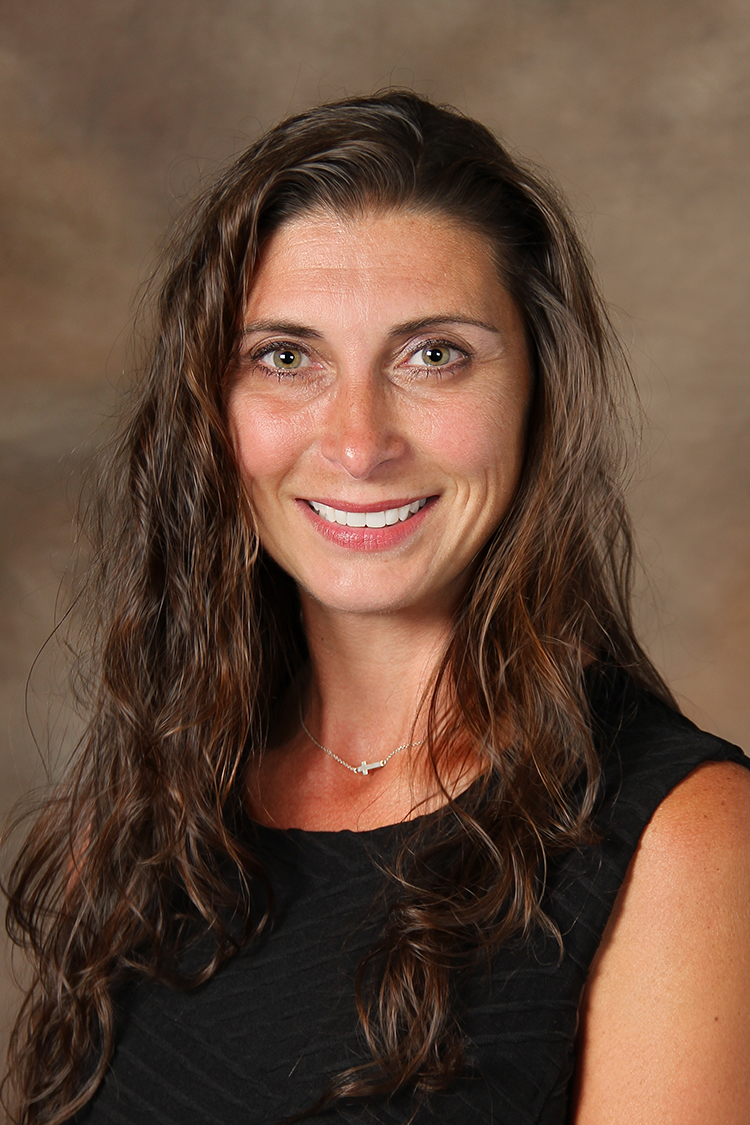 It is with a heavy heart that we share the resignation of our Regis Catholic Schools President, Kelly K. Mechelke, Ph.D.
We are grateful for Kelly's 19 years of dedicated and faith-filled service to Regis Catholic Schools in her many roles. As a teacher, principal, curriculum coordinator, and president, Kelly made a lasting impact on the many lives she touched. Kelly will continue her work for Regis Catholic Schools through mid-September.
We ask you to keep Kelly in your prayers as she makes this transition to her next path in life. We wish her well in her future endeavors!
Carisa Smiskey Named Interim President of Regis Catholic Schools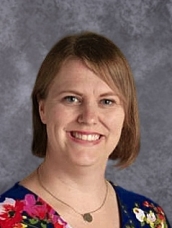 Moving forward, Regis Catholic Schools will operate under the leadership of Interim President Carisa Smiskey.
Carisa has been blessed with a wide variety of experiences during her 16 years with Regis Catholic Schools. She has served as a teacher at St. Olaf Elementary School, Regis Middle School, St. James Elementary School, and St. Mary's Elementary School. Most recently, she has served as the St. Mary's Elementary School Principal and Regis Catholic Schools K-5 Curriculum Coordinator.
"As an educator and the parent of three Ramblers, I am proud of the education our schools provide. Our teachers are eager to share their love of learning as they help our students grow in mind, body, and spirit. The partnership between families, faculty, staff, pastors, alumni, and parishioners continues to strengthen our schools and enables us to provide a wide variety of opportunities to enhance learning."
Carisa says she is proud of the path Regis Catholic Schools is on and adds her goal as interim president is to keep the system moving forward. She will begin the important work of leading our Catholic school system in mid-September. She will also continue to serve as the St. Mary's Elementary School Principal during the 2021-22 school year. We are grateful for the experienced staff at St. Mary's Elementary School who have agreed to assist as Carisa takes on this additional role.
We ask you to keep Carisa and Regis Catholic Schools in your prayers as we all work to provide what is best for our schools during this time of transition.