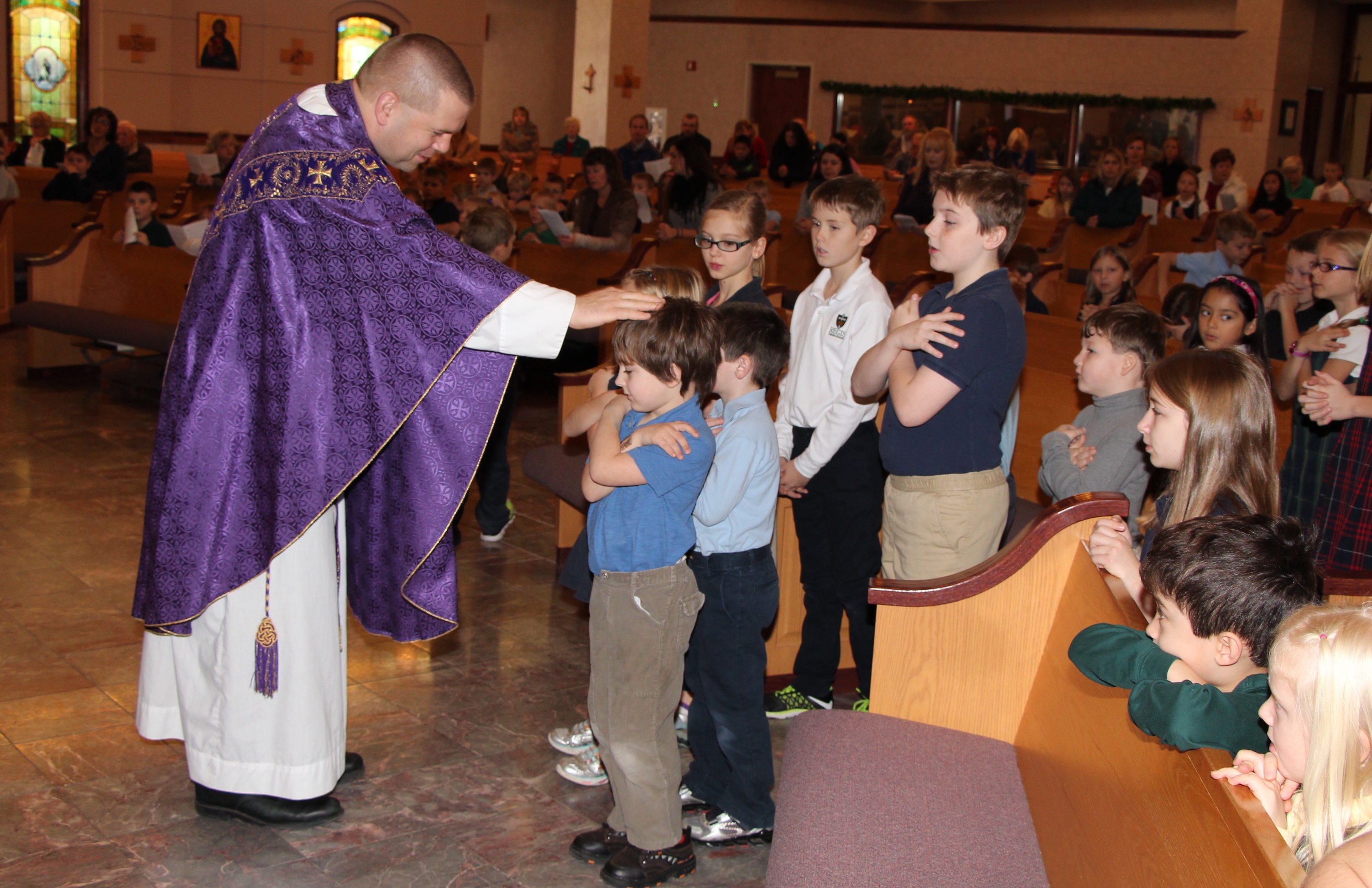 The Very Rev. Derek Sakowski is the Dean of the Eau Claire Deanery. Fr. Sakowski's three-year term began effective October 15, 2017.
Fr. Sakowski is also currently the Pastor at St. Mary's Parish in Altoona and St. Raymond of Peñafort Parish in Fall Creek and serves as the Hispanic Minister for the Eau Claire area.
The Dean is the Bishop's representative for the Deanery, of which there are 13 in the Diocese of La Crosse. The Deans also serve as an advisory body to the Bishop, along with the Presbyteral Council. As part of his role as Dean, Fr. Sakowski will be responsible for monitoring the vitality of our parishes and helping our Catholic school system maintain a strong identity.
"I ask your prayers as I begin my term as Dean," Fr. Sakowski said. "I don't think anyone ever feels adequate to a task like this, but I find it heartening that my brother priests and Bishop Callahan are placing their trust in me. Thankfully I am following skilled predecessors in Fr. Konopa and Fr. Meuret. I have learned much from their good example. We are also quite blessed in this Deanery to have an outstanding group of priests who work well together and who truly love the Lord and His people. My role as Dean means looking after the welfare of those priests, the deanery parishes, and our shared pastoral activity. That includes serving Regis Catholic Schools as the Bishop's official representative. Thankfully I do not have to lead Regis alone. We have a highly competent leadership team, faculty, and staff - not to mention hundreds of amazing parents who believe in our mission. Over the past 5+ years, I have gotten to know many Regis stakeholders at every level, and I believe we are stronger than ever in our Catholic identity and academic excellence. Best of all, our key people are highly motivated to keep improving. I thank God in advance for the ways that I know He will bless us all in the years ahead."