« Back to News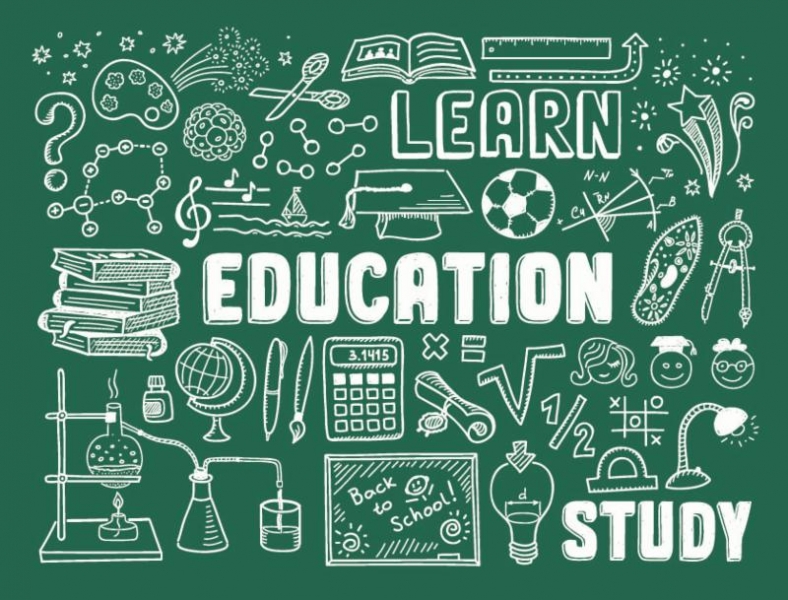 Regis Catholic Schools is offering a summer enrichment program consisting of Science, Technology, Engineering, Art, and Mathematics (STEAM). These courses will be offered to students currently in 4th through 8th grades for this 2017-18 school year. Students in grades 4 & 5 will be grouped together and students in grades 6-8 will be grouped together.
Programs include Civil Engineering, Robotics, Coding, and Graphic Design. The courses are divided into three sessions offered Monday through Thursday each week. Session 1, July 9 - July 12; Session 2, July 16-19, and Session 3, July 23-26. There are two times offered: Morning 9:00 a.m. to 11:30 a.m. and Afternoon 1:00 p.m. to 3:30 p.m.
There will be a $25.00 registration fee, but no tuition will be charged for the classes.
After the registration period closes on Friday, April 27, Regis Catholic Schools will determine class sizes and confirm your registration early the following week.
The course location will be determined by the resources needed and course size.
CLICK HERE to register online!