« Back to News
2018-19 Scholarship Booklet Available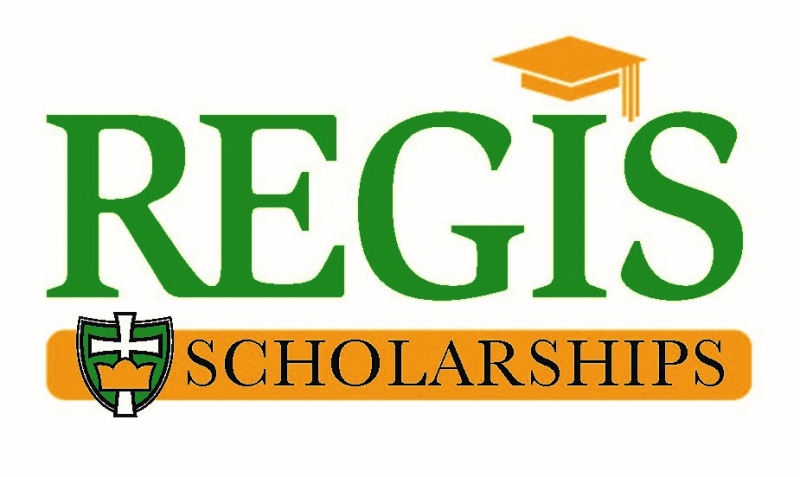 Every year, our Regis Catholic Schools students receive thousands of dollars in scholarship money that helps give them the opportunity to receive a quality Catholic education. Many of these scholarships are merit based and there is no income limit on who can apply.
With that in mind, we would like to encourage you to take a look at the 2018-19 Regis Catholic Schools Scholarship Booklet, which is now available.
All completed scholarship applications are due to your school's office no later than 3 p.m. on April 6, 2018.
Our scholarships will be awarded at the annual Awards Assembly on May 10 at 1:15 p.m. at the Fr. Dowd Auditorium. Parents are invited to attend.
If you have any questions, please contact your school's counselor.