« Back to News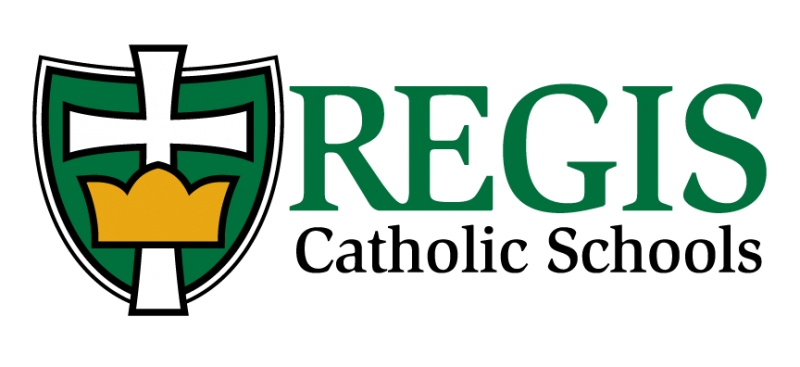 Monday, November 13 | 6 p.m.
Fr. Dowd Auditorium (Regis High School)
Robert Fecik, the CVS Pharmacy Manager inside Target in Eau Claire, will share important information on prescription drug abuse, which is now considered a national epidemic. He says one in four teens have misused or abused prescription drugs once in their lifetime, with most getting them from a family member's medicine cabinet. As a pharmacist, he will help our parents learn more about this epidemic and the harmful effects of prescription drug abuse.
He will also speak to our students at Regis High School about prescription drug abuse during the day on November 13.
All parents within the Regis Catholic Schools system are invited to attend this important presentation.