« Back to News
Select Scrip Retailers Being Eliminated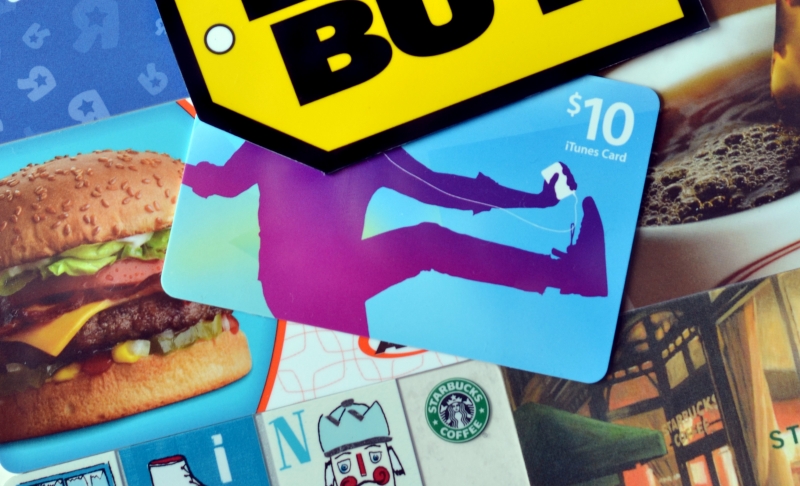 We will be adding several new retailers to our Regis Catholic Schools Scrip program for the 2017-18 school year. As a result, we will be eliminating some of the retailers we currently stock due to low popularity.
The following Scrip cards are currently available. These retailers will no longer be kept in-stock once these cards sell out.
Express | (3) $25 Cards
JCPenney | (3) $100 Cards
Payless ShoeSource | (2) $20 Cards
Shutterfly | (4) $25
We will be sending a survey to all of our parents soon to get your opinion on which new retailers we should add to our Scrip inventory. We hope you'll share your thoughts with us!