« Back to News
New Grab N' Go Breakfast Program At Regis Middle & High School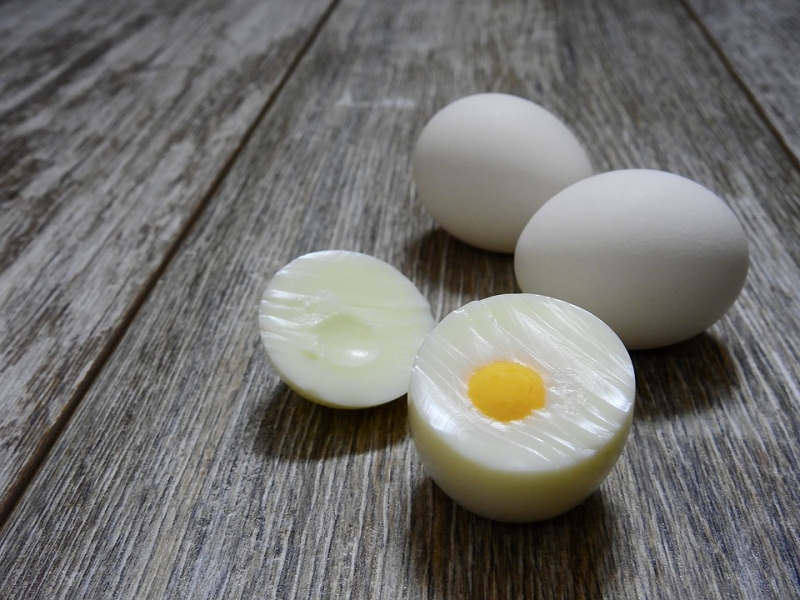 We are excited to announce the start of a new Grab n' Go Breakfast Program for students at Regis Middle School and Regis High School!
It will be available to students every Monday, Tuesday, Thursday, and Friday from 8:25 to 8:45 a.m. starting May 1st.
School breakfast is an ideal solution on busy mornings when kids are running late or parents have early work schedules. Oftentimes, kids are not hungry when they first wake up, but are ready to eat when school begins. Whatever the reason, if breakfast at home is not convenient, we encourage you to allow your student(s) to take advantage of this new Grab n' Go Breakfast Program at school. Studies have shown that children who eat a nutritious breakfast have better behavior, better attendance, and improved test scores.
Grab n' Go Breakfast Program
Prices
$1.75 | Paid
$.40 | Reduced
$2.00 | Adult
Students who are approved for free meals will qualify for one USDA breakfast and one USDA lunch.
Grab n' Go bags will be available in the hallway by the Regis gym doors.
Sample Weekly Menu
Monday | Muffin & Yogurt
Tuesday | Benefit Bar & Cheese Stick
Wednesday | No Grab n' Go
Thursday | Cereal Bar & Yogurt
Friday | Cinnamon Roll & Hard Boiled Egg
(Fresh fruit, 100% juice, and skim white milk will be offered with each Grab n' Go meal. Menus are subject to change due to availability.)
Thank you for helping us to make sure that all of our students start the school day alert, well fed, and ready to learn.