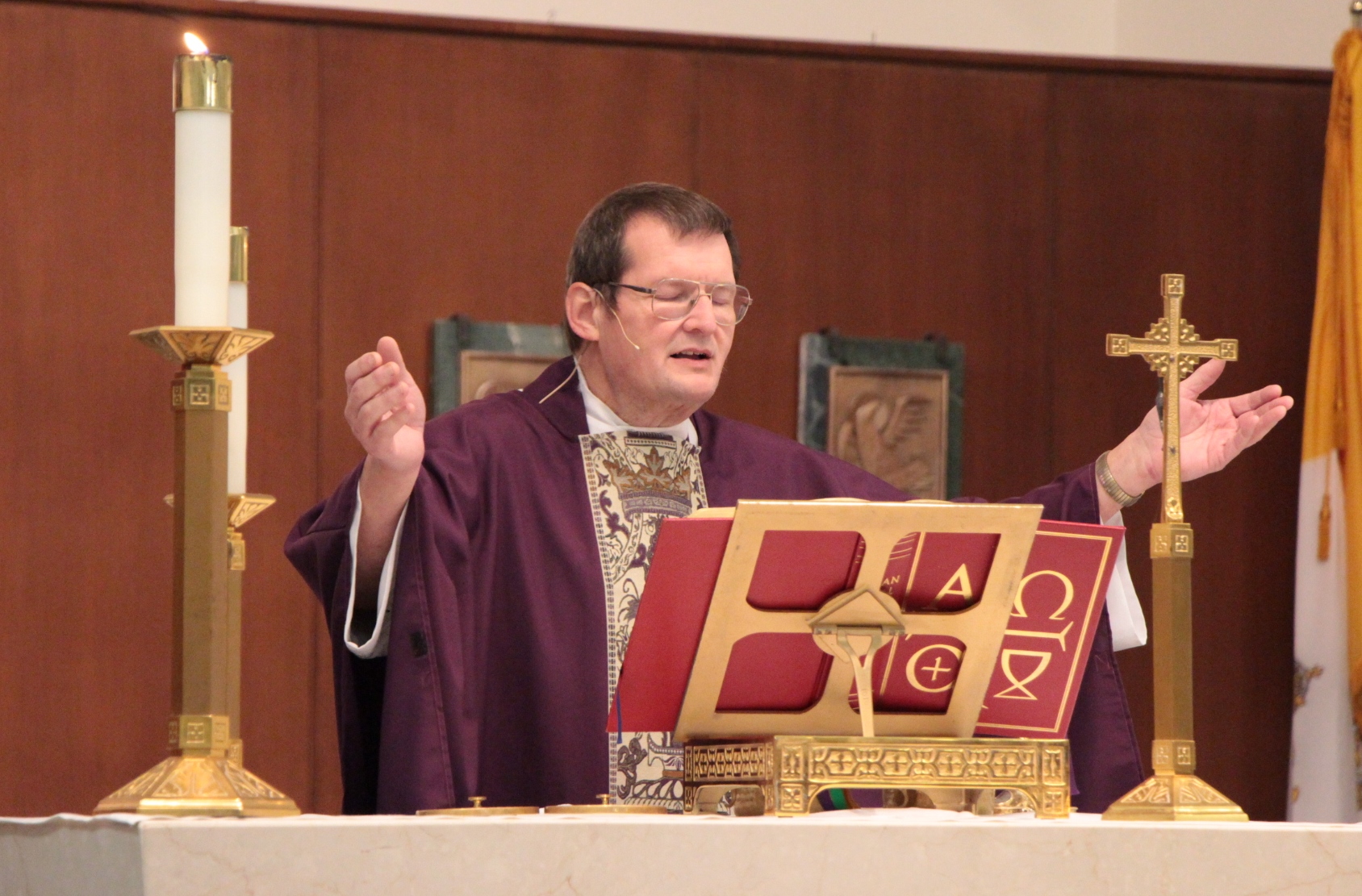 Fr. Don Meuret is the current Dean of the Eau Claire Deanery.
Bishop Callahan asked Fr. Meuret to take on this new role on October 1, 2014. He had served as the interim Dean since July 1, 2014, following Fr. Konopa's transfer to La Crosse. Fr. Meuret is also currently the Pastor at Immaculate Conception in Eau Claire.

The Dean is the Bishop's representative for the Deanery, of which there are 13 in the Diocese. The Deans also serve as an advisory body to the Bishop, along with the Presbyteral Council.

"Having previously been Dean in the Marshfield Deanery, I am familiar with the requirements and am grateful to the Bishop who felt confident in my abilities to ask me to take the position," Fr. Meuret said.

As part of role as Dean, Fr. Meuret is also responsible for monitoring the vitality of our parishes and helping our Catholic school system maintain a strong identity.